Hydraulic Upsetting Press
YPD250L Hydraulic upsetting press
Update time:2017-12-23Number of clicks:6675second
Introduction: The whole machine is controlled by PLC automatically which used touch-screen operation and truly automatic production. It can produce drill pipe and drill collar.
Relevant introduction
YPD250 Hydraulic upsetting press
Introduction:
YPD250 hydraulic upsetting press is widely used in oil field, construction, bridge and other industries. It is the first choice equipment for mass, high-precision upsetting workpiece production and very suitable for end upsetting for round steel.
YPD250 series hydraulic upsetting press is fully automatic upsetting machine integrated by mechanical system, electric system and hydraulic system. According to the structural characteristics of sucker rod and tubing products, the equipment is based on the design concept of high efficiency, energy saving and environmental protection.
The whole machine is controlled by PLC with HMI, human-machine interface is friendly.
It can be used to produce sucker rod, casting oil, steel rod, drill pipe and drill collar with diameter not more than φ114 mm.
Features:
1. Reinforced steel casting frame with more stability;
2. Upsetting cylinder is guided by 4 columns which brings high precision and high load-deflection resistance;
3. Centralized lubrication, cooling control device;
4. Equipped with PLC control device, strong extended function;
5. High safety, multi-functional electronic control system;
6. The overall optimized hydraulic system provides more stable power source;
7. The intelligent linkage between the automatic feeding & discharging device and main machine improves the production efficiency and ensures the quality of the product;
8. The configuration of the equipment can be adjusted according to the customer's requirements.
Working video:
Technical Parameters:
ITEM

UNIT

YPD250

YPD250A

YPD250B

YPD250L

Nominal upset-extruding force

KN

2500

2500

2500

2500

Upset-extruding stroke

mm

800

800

800

800

Punch advance speed

mm/s

≥190

≥190

≥190

≥190

Upset-extruding speed

mm/s

74

74

74

74

Clamping force

KN

3500

4200

3500

3500

mm

150

150

150

150

Die length

mm

660

660

660

900

Die outside diameter

mm

Φ176

Φ136

Φ176

Φ136

Φ176

Φ136

Φ176

Φ136

Overall dimension(L*W*H)

mm

3840×2480×2040

4140×2589×2060

3785×2680×2300

3902×2589×2437

Net weight

kg

12000

13500

15000

17000

Application: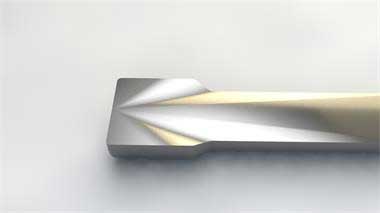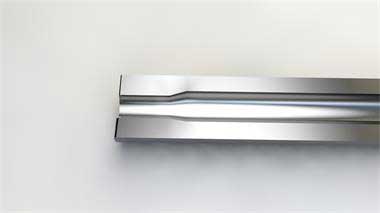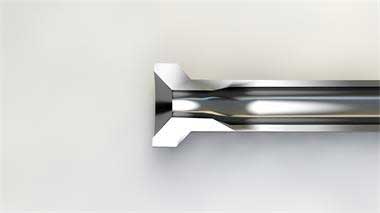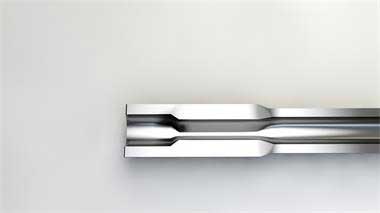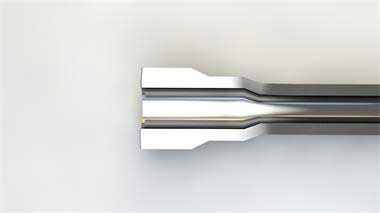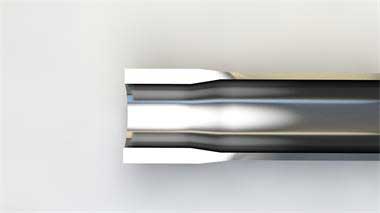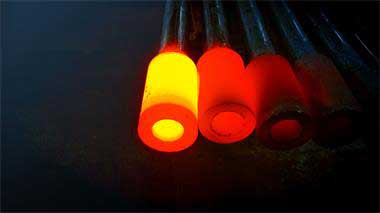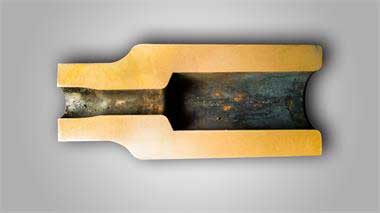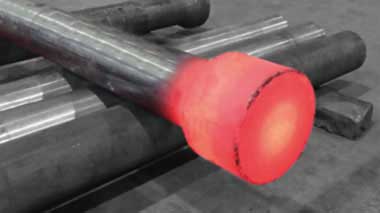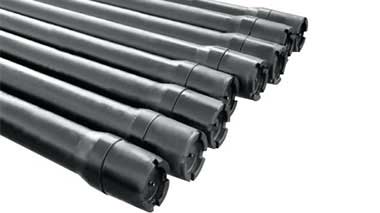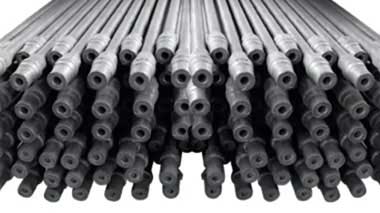 ---
CONTACT US
Our Support Team Usually Answer During 24 Hours.